As a co-fiduciary and advisor to a retirement plan, we focus our efforts on three key areas: Fees, Funds, and Fiduciary.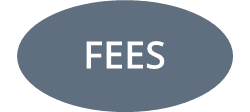 Regularly reviewing plan fees has always been a key consideration for fiduciaries under ERISA.  However, recent litigation and fee disclosure regulations have caused more attention to be paid to plan costs.  To this end, we help plan sponsors answer the question: Are the fees I'm paying commensurate with the services being offered?
Participants should also conduct their own fee audits.  The graph below shows the impact of investment expenses over an adult's working lifetime: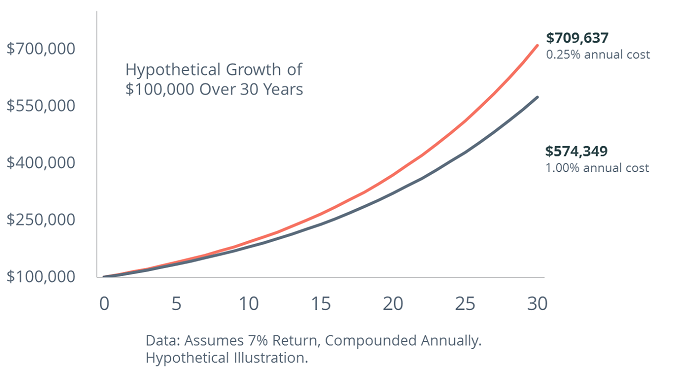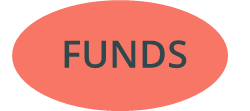 Perhaps the single most important task for plan sponsors involves selecting and monitoring plan investments.  In recent years, cases such as Tibble v. Edison and Tussey v. ABB serve as reminders of the fiduciary risk that employers face.

Our process involves several measures designed to mitigate this risk:
 ? Installing/Implementing an Investment Policy Statement (IPS)
 ? Installing an Investment Committee
 ? Monitoring performance using a standardized monitoring system
 ? Replacing consistent underperformers, if needed
 ? Keeping meeting minutes to document actions taken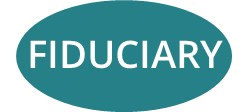 One of the advantages of working with an independent investment firm is that there are no proprietary "products."  Instead, we maintain relationships with all of the top retirement plan providers, so that we can help you find the right platform for your business.  We think this helps to avoid some of the conflicts of interest that may arise at a bank or brokerage firm.  

When serving as a co-fiduciary to a plan, we can help plan sponsors outsource some of the responsibilities associated with day-to-day administration, such as:

 ? Maintaining a handbook of plan records and actions taken to promote compliance 
 ? Educating employees about the plan, time value of money, and plan investments
 ? Navigating legal and regulatory changes impacting the plan
 ? Re-designing/amending the plan as demographics change
Benchmarking Services

We also offer fee-benchmarking services.  A benchmark study is simply an objective comparison of your plan's fees and services to a benchmark group: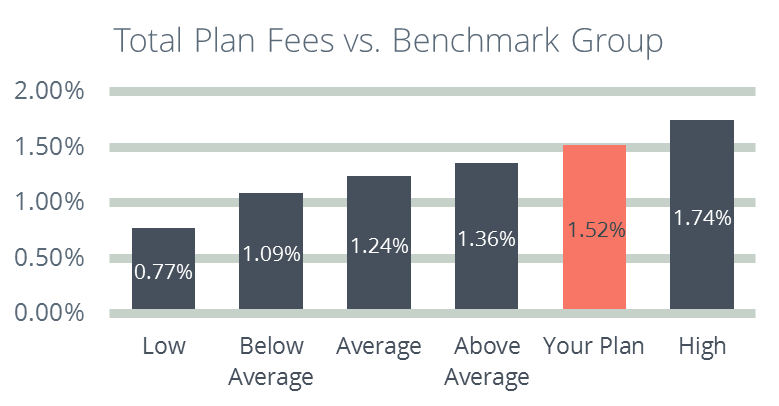 The report can be a useful tool for plan sponsors seeking a second opinion about their plan, or it can simply serve as documentation of the sponsor's efforts to keep plan fees reasonable.  We include benchmarking for all retirement plan clients with at least $1M in assets under management.  For employers seeking a one-time engagement, we can also provide the service for a flat fee.  
Retirement Plan Fee Schedule: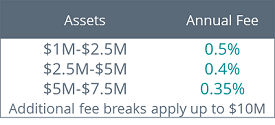 For more information about our retirement plan services, please contact Ed Secrest at

esecrest@sefgroup.com.